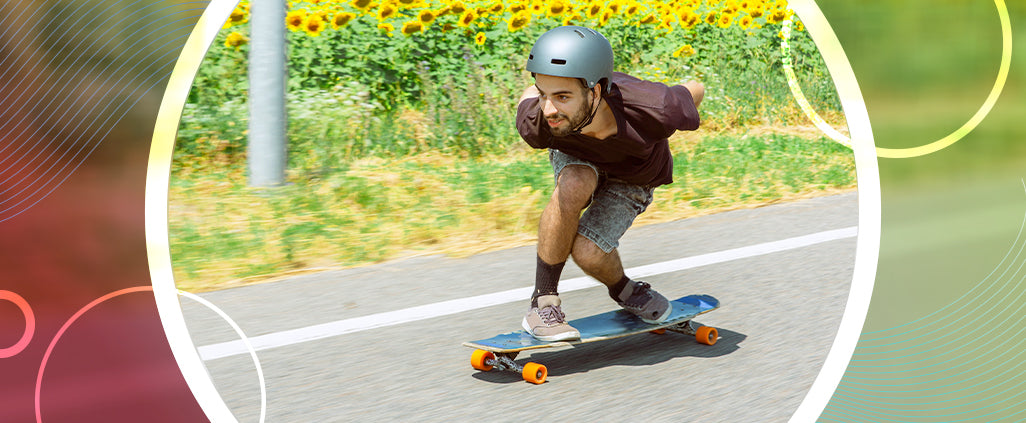 What is the Best Longboard
Looking for the best longboard?
What is your riding style?
Want to cruise, race, ride, glide or slide?


Based on what you want to do you need to pick the right board for you. Several factors apply to your board selection so think about it carefully and make an educated choice. Want to ride fast, relaxed, do trick or just commute?
At Longboards USA we know that longboarding is more than just a sport or a hobby, it's a lifestyle. From cruising around the city to bombing hills, longboarding offers endless opportunities for adventure and fun. But with so many longboards on the market, choosing the right one can be overwhelming. That's why we've created this ultimate guide to help you choose the best longboard for your needs.


Longboards: The Ultimate Guide to Choosing the Best One
Chapter 1: Types of Longboards
Before you start browsing through longboards, it's important to know the different types available. Here are the most common types of longboards:
Chapter 2: Deck Materials
The deck is the most important part of the longboard as it provides the necessary stability and support. There are three main materials used for longboard decks:
Maple - Maple is the most common material used for longboard decks. It's strong, durable, and provides a solid platform for riding.

Bamboo - Bamboo is a popular alternative to maple as it's lighter and more flexible. It also provides a more eco-friendly option.

Carbon Fiber - Carbon fiber is the most expensive material used for longboard decks. It's extremely lightweight, stiff, and provides excellent shock absorption.
Chapter 3: Wheel Size and Hardness
Longboard wheels come in different sizes and hardness levels. The size and hardness of the wheels will affect your ride and the type of terrain you can ride on. Here are some factors to consider when choosing longboard wheels:
Size - Larger wheels provide a smoother ride and roll over cracks and bumps more easily. Smaller wheels are more maneuverable and allow for quick turns.

Hardness - Harder wheels are faster and more durable. Softer wheels are slower but provide a smoother ride.
The trucks are the metal parts that attach the wheels to the deck. The right trucks can make a huge difference in how your longboard performs. Here are some factors to consider when choosing longboard trucks:
Width - The width of the trucks should match the width of the deck. This will ensure that the board is stable and easy to control.

Bushings - Bushings are the small rubber pieces that go inside the trucks. They provide the necessary support and flexibility for turning and carving.
Chapter 5: Accessories
Finally, there are a few accessories that you may want to consider when purchasing a longboard:
Grip Tape - Grip tape provides traction for your feet and prevents slipping. It's a necessary accessory for any longboard.

Bearings - Bearings are the metal pieces that allow the wheels to spin. Higher quality bearings will provide a smoother and faster ride.
Conclusion
Choosing the right longboard can be overwhelming, but with the right knowledge, it can be a fun and exciting experience. By understanding the different types of longboards, deck materials, wheel size and hardness, trucks, and accessories, you'll be able to make an informed decision and choose the perfect longboard for your needs.
We have hundreds of complete longboards available for you to choose from as well as many options to put your own board together.
When you don't know your riding style and looking for a little help read our




longboards buyers guide or contact us so we can help.


We understand that choosing the right longboard can be a daunting task, especially with so many research websites claiming to list the "Best of the Best" longboards. However, we caution our customers to be wary of such lists, as the majority of them are designed to sell you a specific brand or drive you to third-party marketplaces such as Amazon or eBay.
While these lists may appear legitimate, they often lack transparency and objectivity. We pride ourselves on providing unbiased and authentic recommendations based on our years of experience and expertise in the longboarding industry. We prioritize our customers' satisfaction and strive to offer only the highest quality products that meet our rigorous standards for performance, durability, and value.
We encourage our customers to do their own research and make informed decisions when choosing a longboard. Our knowledgeable staff members are always available to provide expert advice and guidance, and we offer a wide variety of longboards to suit all levels of experience and riding styles.
Get to know our Longboards
We pride ourselves on offering the best selection of longboards to our customers. While we do carry an extensive range of high-quality longboards, we understand that some customers may have specific brand preferences. As such, we want to be transparent and inform you that we currently do not carry certain top brands such as Loaded, Original and Arbor.
Rest assured, we have done extensive research to ensure that the brands we do carry meet our rigorous standards for quality, performance, and durability. However, we understand that every longboarder has unique preferences and needs.
Our comprehensive collection of longboards is curated with the latest technology and finest craftsmanship, ensuring that each board is built to last and perform at the highest level. Our knowledgeable staff members are also available to assist you in finding the perfect longboard that meets your specific needs and skill level.
So whether you are a beginner or an experienced rider, we guarantee that you will find the best longboard for you in our complete longboards section. Thank you for choosing Longboards USA as your trusted source for all things longboarding.
Look for what is the best longboard in the
longboards complete section
of our store.
Explore more with these articles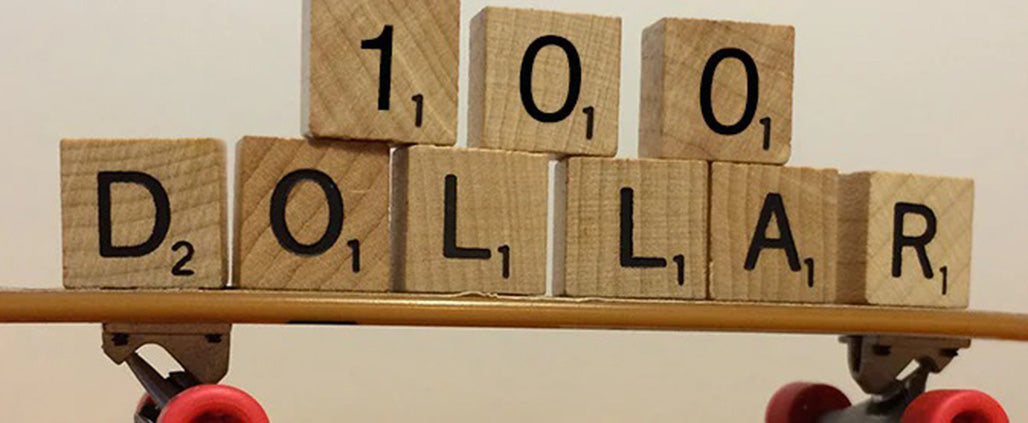 Looking for an affordable longboard that won't break the bank? Look no further than our store, where we have a selection of top-notch boards for under $100. We believe that everyone should have the opportunity to experience the joy of longboarding, without having to shell out a fortune.
History is written every day, but only icons, manage to leave their mark on it to become legends. This is the story of Madrid Skateboard, a flagship brand that managed to reach Hollywood and Netflix, thanks to the innovation, quality and perseverance of its creators.
If you are starting in the world of skateboarding or longboarding, the first thing you should know is if you are goofy or regular, that is if at the time of getting on the board, you will do it with the right or left foot forward and with which foot you will propel yourself.