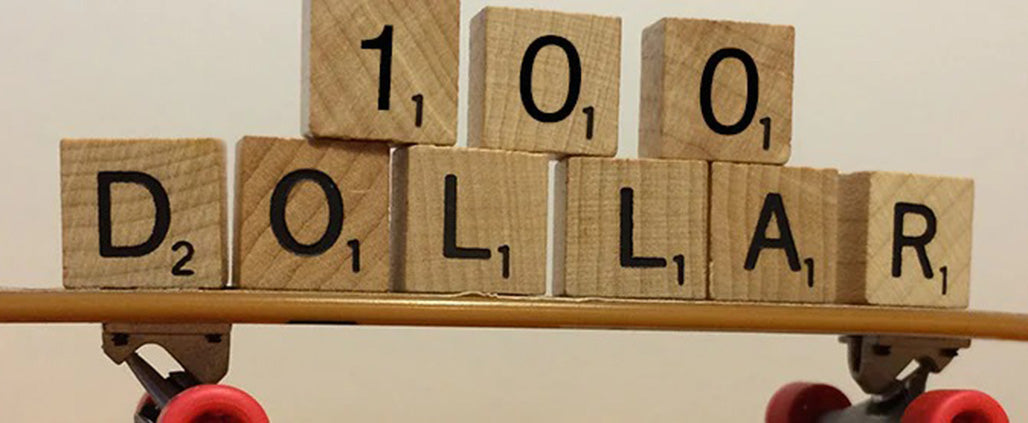 Best Cheap Longboards Under $100
Looking for an affordable longboard that won't break the bank? Look no further than our store, where we have a selection of top-notch boards for under $100. We believe that everyone should have the opportunity to experience the joy of longboarding, without having to shell out a fortune. 
Of course, we don't recommend going for the cheapest option available, as it may not provide the smooth ride and turning capabilities that you're looking for. However, you'll find that our selection of boards under $100 strike the perfect balance between quality and affordability.
Whether you're into cruising, carving, or freestyling, we have a longboard that will suit your needs. And don't worry if you're on a tight budget - shorter boards are typically more affordable due to the lower amount of materials required, and blank boards in a variety of colors are a great way to save money while  still looking stylish.
Get to know our some of our boards under $100
Even though pre-designed graphics on your board can add an appealing touch, there's always room for customization and personal expression. Embrace your individuality and deck out your board with stickers or even your own artistic creations. This not only enhances the visual appeal of your longboard but also makes it a unique representation of your personality.
There's no time like the present to start your longboarding journey. We invite you to explore our extensive collection of high-quality, reasonably priced longboards. Whether you're into cruising, downhill racing, freestyle, or freeriding, we've got something for everyone.
Moreover, we understand that selecting the perfect longboard can be an overwhelming task, especially if you're new to this exciting sport. That's why we're committed to providing guidance and support throughout your shopping process. You can always reach out to our knowledgeable staff for advice on what board might suit your style and skill level best.
Remember, longboarding is more than just a means of transportation; it's a lifestyle. It offers an exciting way to explore your surroundings, stay active, and even meet like-minded individuals. So, don't hold back. Dive into our range of top-notch longboards today and prepare to cruise the streets with unparalleled style and confidence!
Also take a look at all the best cheap longboards under $100 in our on sale section .
Explore more with these article pages
Tony Hawk was one of the most influential skateboarders of all time. Don't forget he was a Goofy skater, and it is no coincidence the nickname he earned for his cool tricks that made the whole world perceive that Tony flew like a bird.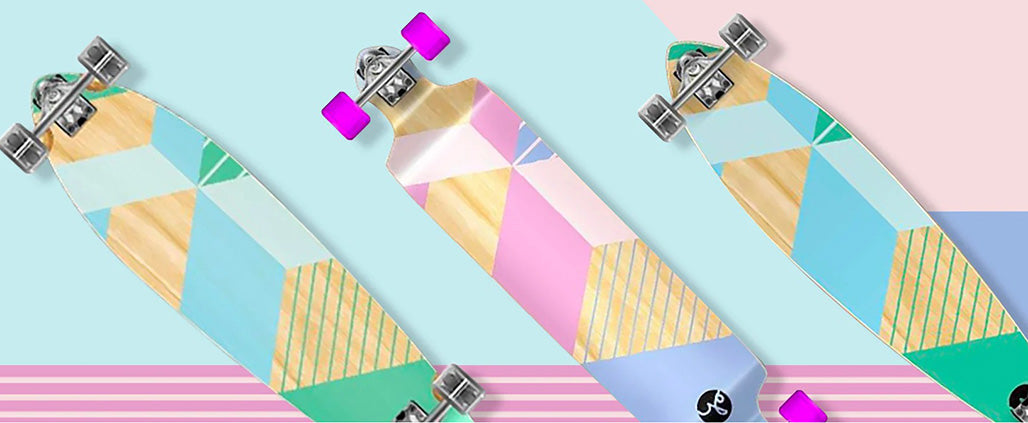 These geometric longboards are for show and tell! A simple, clean and reassuring geometric design goes a long way. Along with dual-tone options, a wide color scheme, and is available in various shapes.
If you are starting in the world of skateboarding, surely one of the things you are asking yourself is which wheels are best suited to my skateboard and my way of skating? Well, just as boards vary from one brand to another, from one style to another, trucks and other accessories also vary.