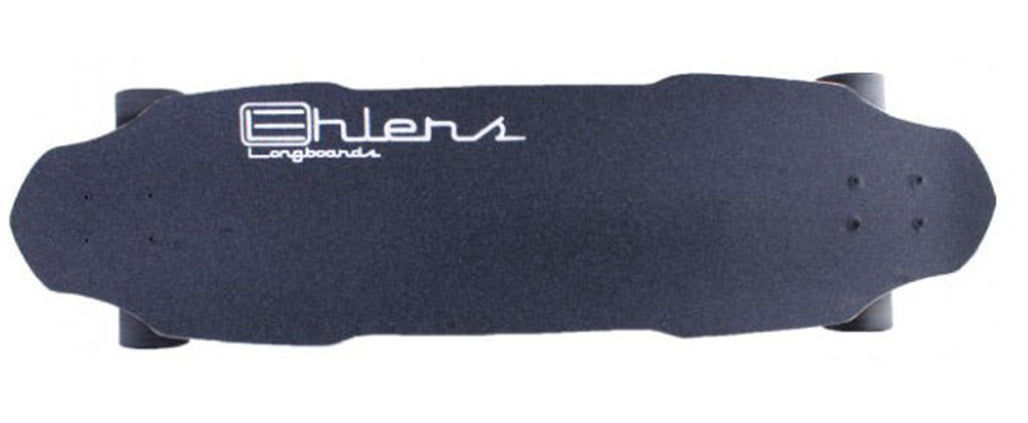 Best Ehlers longboards
Looking for the
best longboards from Ehlers
than you have come to the right place. Ehlers has been producing longboards for several years and adopted a lot of new technology.
Based in California USA, the home of the longboards.
Wow, get ready to be blown away by the intense dedication and zeal Ehlers puts into every single board they create! Each piece is meticulously designed with a plethora of thrilling activities in mind, spanning from leisurely cruising and energetic carving to adventurous freeride, audacious freestyle, and even the exhilarating downhill! Ehlers leaves no stone unturned in their mission to deliver a diverse range of boards that cater to everyone - boys, girls, novices, and pros alike.
What makes Ehlers stand out is not just their quality, but also their incredibly competitive pricing. It's like finding a hidden gem in the realm of longboards! You get world-class craftsmanship at a price that doesn't break the bank. What's not to love?
Here comes the icing on the cake! Ehlers also offers an extensive range of custom boards. It's like being a kid in a candy store. Choose from an array of vibrant shapes, pick your ideal color trucks, and finish off with your favorite color wheels. You get to play designer and create a one-of-a-kind board that resonates with your unique style. It's like creating your perfect ride for countless hours of thrilling, adrenaline-fueled fun!
When it comes to picking the best of Ehlers Longboards, it's like trying to choose a favorite star in the sky. Every single board boasts its own unique charm. However, here are a few fan favorites to give you an idea of what makes Ehlers the go-to brand for countless riders worldwide. These top choices are testament to what people see as the best. Trust me, you're in for a spectacular ride with Ehlers Longboards!
Hope you like them and get one for your self. See the full collection of
Ehlers longboards
on our site.
You can't go wrong with the best Ehlers Longboards, something for everybody.


Get to know our Ehlers boards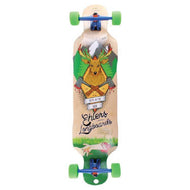 Explore more with these articles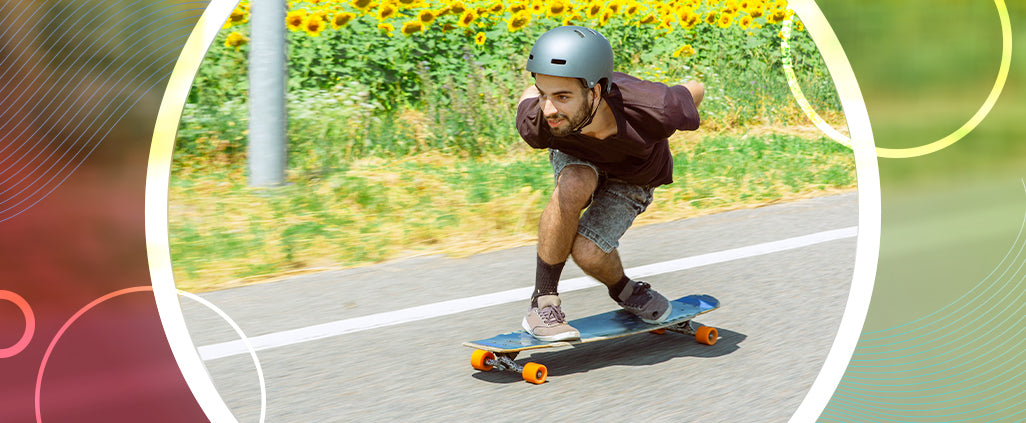 Located in the heart of Huntington Beach, California, Ehlers Longboards is a company deeply rooted in the skateboarding culture. They take pride in assembling their longboards and skateboards right in their local warehouse, ensuring hands-on quality control and a genuine connection to the skate community.
Ehlers is a brand created in a small garage in Huntington Beach, California. Since its creation, and guided by its founder and CEO Ryan Ehlers, who has been skating for over 20 years, it has positioned itself in the longboard market as a brand that innovates like few others in this segment.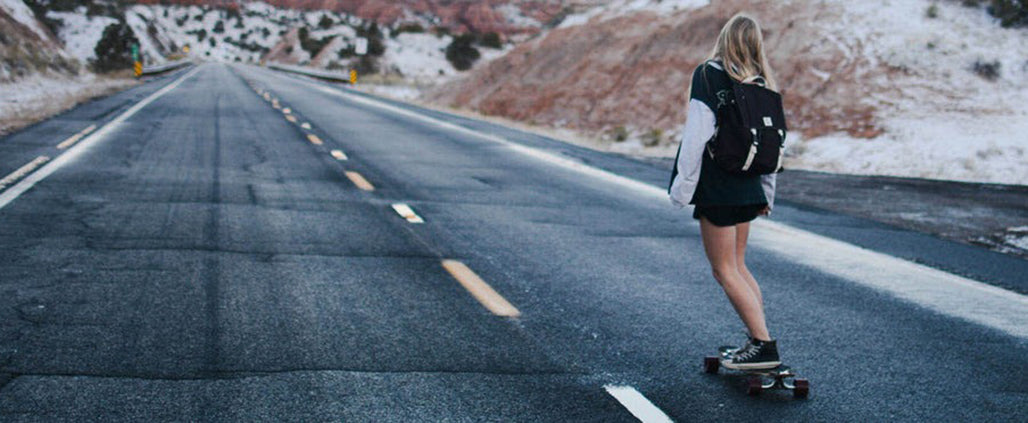 Longboarding is allowed on many of the best bike trails in the United States, most of which have a smooth asphalt surface, while others may have to be shared with road traffic. Some of the best trails serve as links between nearby cities, and one trail takes longboarders across a state border on a high mountain pass.