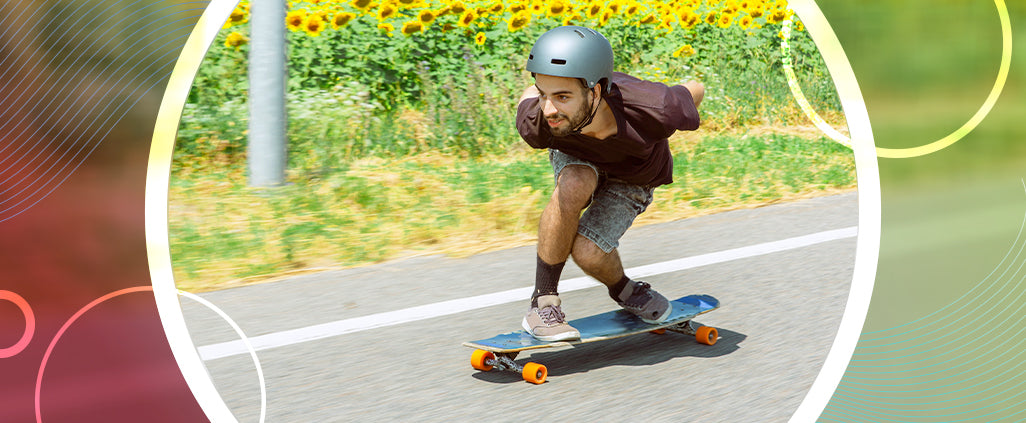 Bamboo Longboard Decks
Bamboo longboard decks are the perfect longboard for you if you want a greater flex. The elasticity of bamboo create more pop in the board. You will often see bamboo longboard decks as a cruiser deck or as a carver. Sometimes it is mixed with other materials to make it a lot stronger such as fiberglass. It will still keep its bamboo decks look. Bamboo longboard decks are darker in color than the maple version. There has been a great leap in reception in the bamboo material for longboards. The flex in the bamboo longboard decks makes the board ideal for turning, cruising and carving.

Bamboo longboard decks are lighter than maple longboard decks. The thinness of the board is a added benefit, which eases the process of commuting of users of bamboo boards. Longboard decks from bamboo last quit some time and the great thing about bamboo is that has a minimal effect on the environment. Trees do not have to be cut down. The density of bamboo is greater than maple which makes it more durable. Bamboo fibers are very small and makes it harder to shave off.

The company Bamboo Skateboards are also making Bamboo longboard decks.


Get to know our Bamboo Decks
There is a variety of length, shapes and designs. We have them all. Check out all Eco-friendly longboard decks and skateboards decks.
The bamboo longboard decks are mostly recommended for persons under 200 lbs, however there are also boards that can hold up to 300 lbs. If you need to know which ones, just send us an email and we will help you.
Below some boards, for different riding styles, do check out all the
Bamboo Longboard decks and completes
. If you are interested in the longboards from Bamboo Skateboards do check out all the
Bamboo longboards
. And of course, we also have
Bamboo longboard decks and completes
in all other brands.
Explore more with these articles
Basically, trucks are T-shaped metal pieces that attach to the bottom of the longboard deck and are fixed to the wheels. Although the purpose of the trucks is the same, longboard trucks are different from skateboard trucks, as longboard trucks are wider to adapt to the difference in deck size.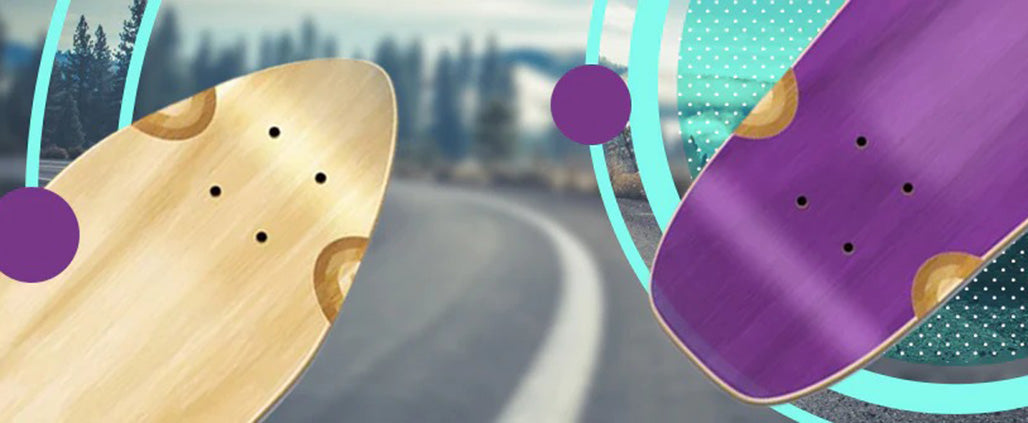 When it comes to buying a Longboard, sometimes it's difficult to decide between all the designs and artwork available, but it doesn't have to be that way, here's a better option, a blank deck. A longboard can show your style and personality, therefore when choosing a board, go for a blank deck so you can customize!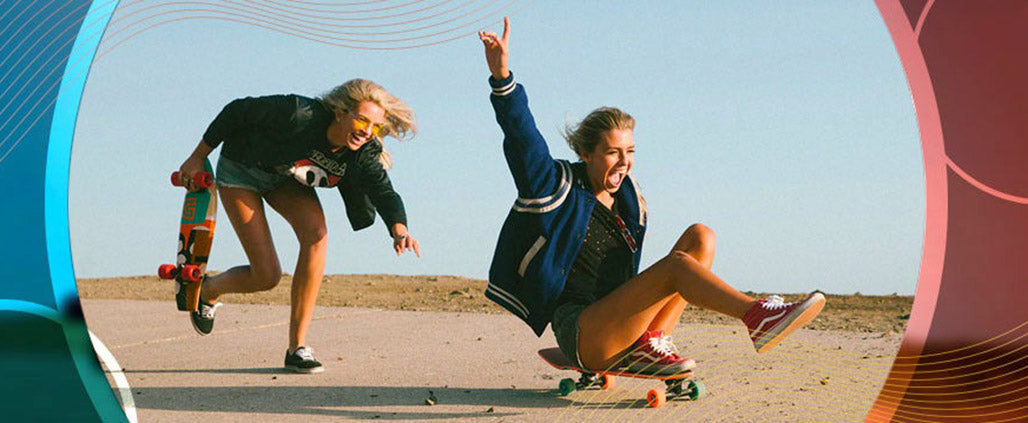 Skateboarding is a sport that more than a hobby and physical activity is about style, and to have the best style, you have to ride boards with the best designs. That's why today we bring you the brand that in addition to boards of incredible quality brings you art that you won't find anywhere else.