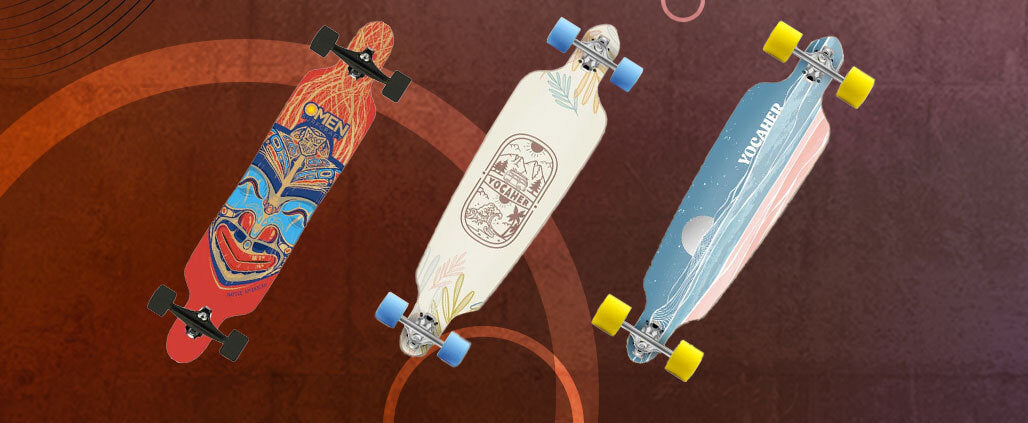 41 inch Drop Through Longboard
Looking for a versatile longboard that can handle cruising, downhill riding, and sliding? Look no further than the drop through longboard! These boards come in a range of lengths and materials, but the 41 inch size is a favorite among many riders.
With its symmetrical shape and drop-through trucks, a 41 inch drop through longboard offers a stable and smooth ride that's great for beginners and experienced riders alike. And with its lower deck, you'll have more control and stability when carving, sliding, and bombing hills.
But with so many options out there, how do you choose the perfect board? We've got you covered with a selection of five great drop through longboards, all 41 inches long and featuring vibrant graphics that are sure to turn heads. And if you're looking for something even more personalized, you can always choose your own deck and setup.
At the end of the day, the most important thing is to find a board that you love and that fits your budget. So whether you're a seasoned pro or just getting started, don't hesitate to reach out to us with any questions or concerns. 
Get to know our 41" Drop Through Longboards
Currently also available
41 inch Drop Through Longboards
.
We're here to help you find the perfect drop through longboard for your needs and riding style.
Enjoy and Happy riding!
Explore more with these articles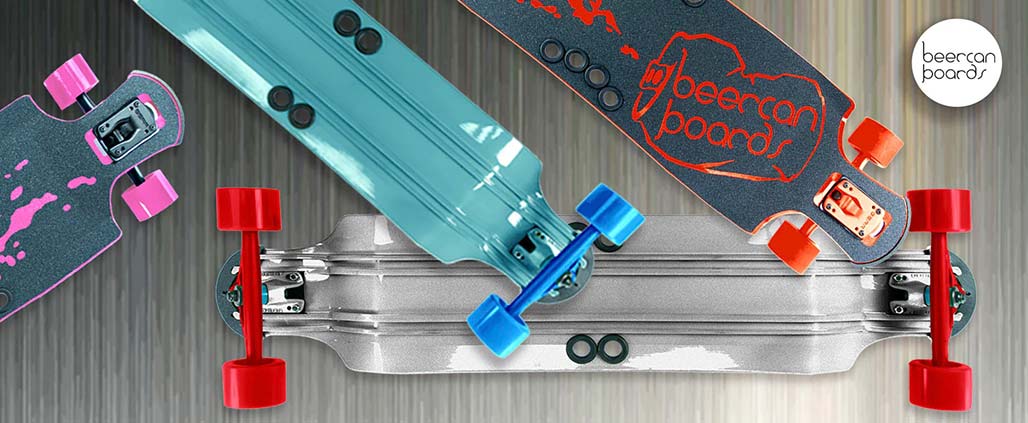 For those who love to ride and see new places on their Longboard, taking care of the environment is also important. Well, now you can do both thanks to Beercan boards. Let us tell you more!Beercan Boards' vision is to bring about a revolution in the skateboarding industry.
If you're looking for the perfect wheels for tough road racing, Shark Wheels are the answer. They come with the exact balance of hardness suitable for riding on rough terrain, cobblestone streets, rocky hills, and bumpy roads.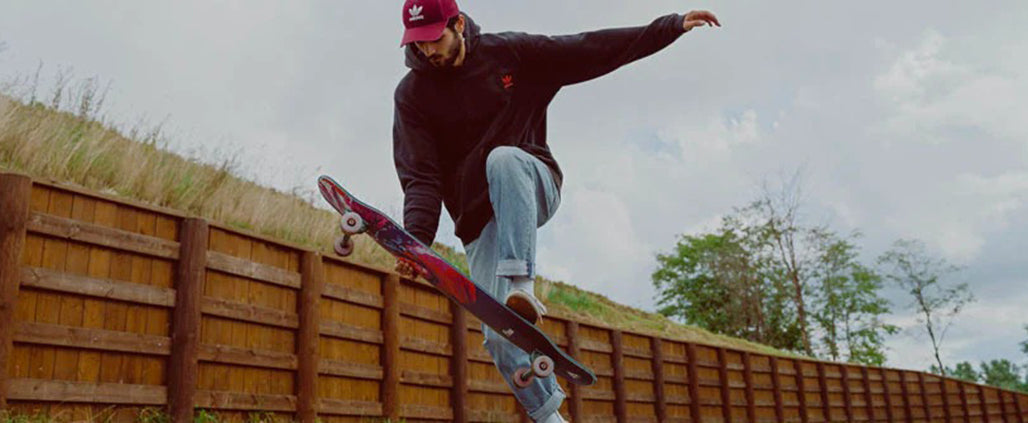 If you are learning how to longboard and want to know some of the most popular tricks, then you have come to the right place! Learning a new activity and all its variations is not easy, but it sure is exciting! That's why here we will show you the tricks that will take you from being a beginner to a pro longboarder!