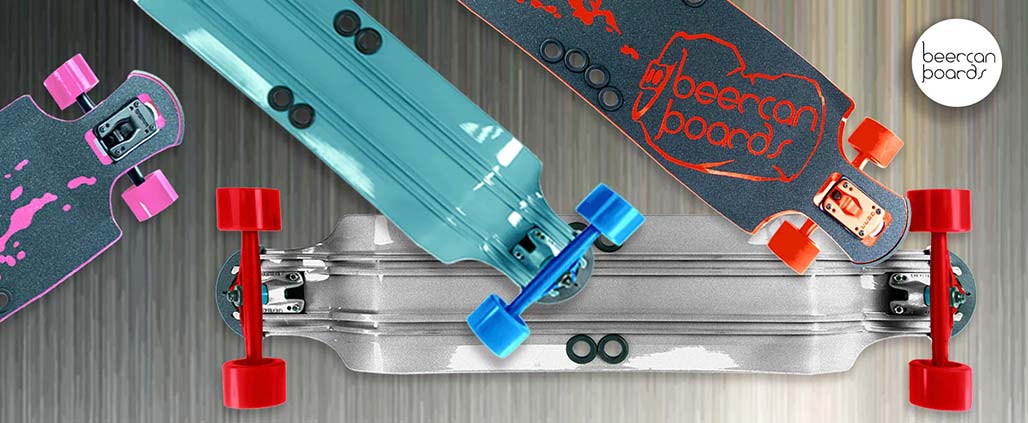 Have Incredible Rides and Take Care of the Planet with Beercan Longboards

For those who love to ride and see new places on their Longboard, taking care of the environment is also important. Well, now you can do both thanks to Beercan boards. Let us tell you more!

Beercan Boards' vision is to bring about a revolution in the skateboarding industry by creating a unique and durable aluminum Longboard that gives you more control in the way you cut concrete.

The Beercan Board is a revolutionary all-American Longboard. All Beercan boards are built with the environment in mind. Beercan boards are manufactured in Douglas, Georgia, the USA from 100% recycled aluminum and plastics. Their aluminum construction makes them easy to maneuver and nearly impossible to destroy. These boards are ideal for all skating styles and levels, including beginners.

As the name Beercan refers to, the concept is based on beer cans, which can also be seen in the name choice of some specific boards such as the "Ginger Ale". As well as some of the features, for example, the plastic end of the deck they call "bottlecaps"

In addition to their whole concept related to environmental care, these boards provide an extremely durable and customizable ride for beginners and professionals. Owning a Beercan longboard means riding an eco-friendly, fun, and revolutionary board!

As well as Beercan, on our Longboards USA website, we have many brands that can be adapted to your skating style, your level, or even your personal preferences. So don't wait any longer! Get your Longboard right now and start cruising!
Check out the Beercan Boards
Explore more with these article pages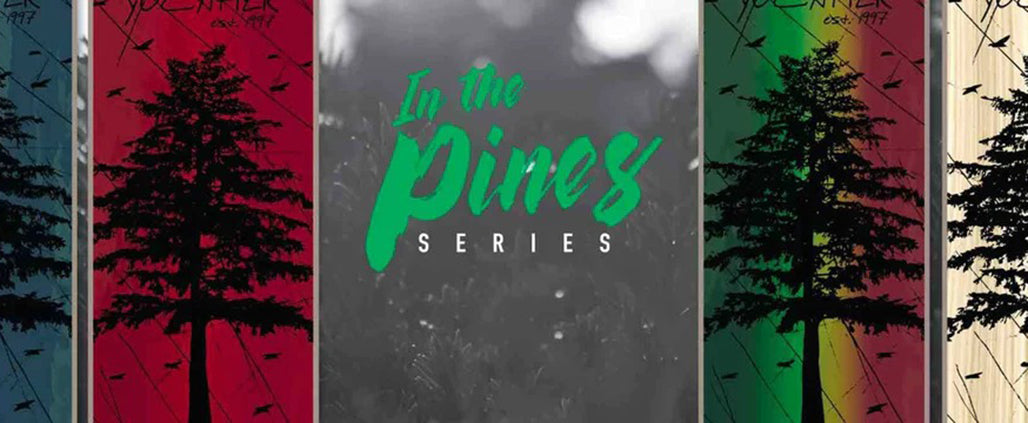 What could be better than taking a ride and reconnecting with nature? This is what you can do with the Longboards of the In the Pines Series, a series that highlights the beauty of trees, landscapes, and nature in unique designs.Best of all, you will find many available arts in different shapes, colors and sizes.
Going longboarding on Route 66? Then this is the perfect longboard series to use! Hit the roads, experience new places, and make this Longboard your adventure companion. It is a great stable board for downhill longboarding.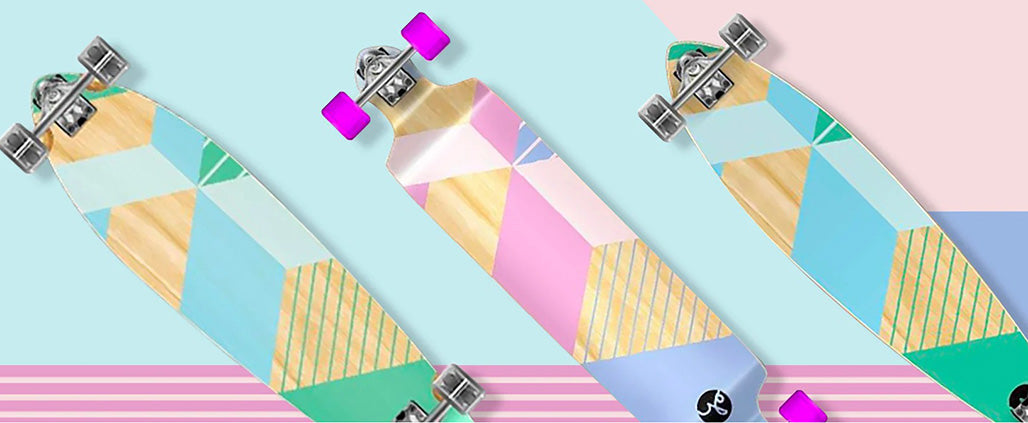 These geometric longboards are for show and tell! A simple, clean and reassuring geometric design goes a long way. Along with dual-tone options, a wide color scheme, and is available in various shapes.