Give Love, Give Moments, Give Longboards!
Every February 14th love floats in the air, and with it the wish to make your beloved one happy, and even though you probably know them very well, sometimes choosing a gift for your sweetheart on Valentine's Day is a real problem. You can't think of anything!

But if that special person is a Longobard lover, don't worry! Here we will show you all the options you have to give your crush the best gift this Valentine's Day. It is important to keep in mind that this date serves as a special occasion to have a nice detail with your couple that, either by time or money, you can't afford to have every day.

If you are looking to surprise your favorite person with something that they identify with, one of the best options is a personalized board, remember that you can buy a blank Longboard and customize it to your liking with different graphics or stickers that you can also find on the Longboards USA page and thus give them a gift that is unique and special.

If your loved one enjoys riding, you can give them different accessories, wheels, or even parts of the Longboard so they can renovate it and feel like new when cruising with you or with their friends.

Another of the best options is to give something that reminds them of you and their passion, we are talking about our Wall Art collection where you can find different arts, designs, and styles for all tastes and preferences.

Maybe you haven't seen it this way yet, but giving Longboards as a gift also means giving special moments, because you are allowing them to spend more time with you and the ones they love doing what they like the most. On our website, you can find the best brands, series, and designs of Longboards and best of all, at incredible prices!

Now, we recommend you to place your order with time because on these dates we have many shipments and we have to be forewarned. So don't wait any longer and take advantage of this special date to surprise the most important person, show your love with a Longboard!
Check out some of our Valentine's Day gift options
Explore more Longboard Brands and Series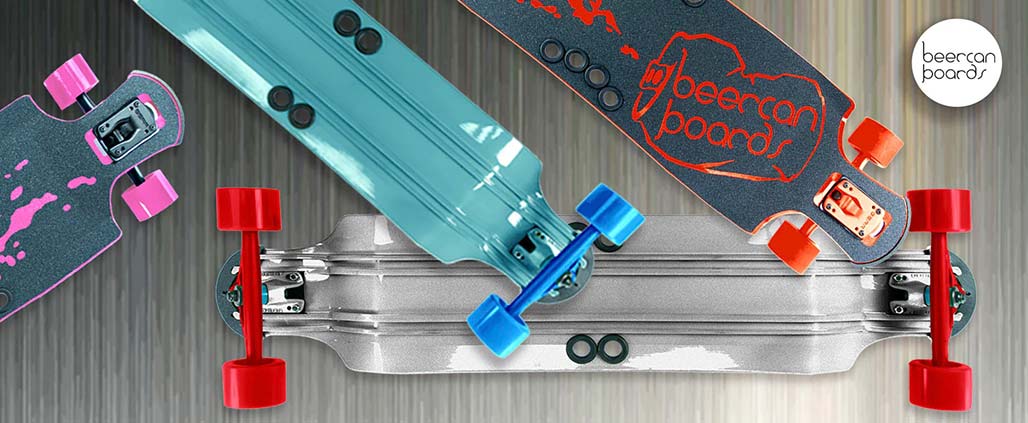 For those who love to ride and see new places on their Longboard, taking care of the environment is also important. Well, now you can do both thanks to Beercan boards. Let us tell you more!Beercan Boards' vision is to bring about a revolution in the skateboarding industry.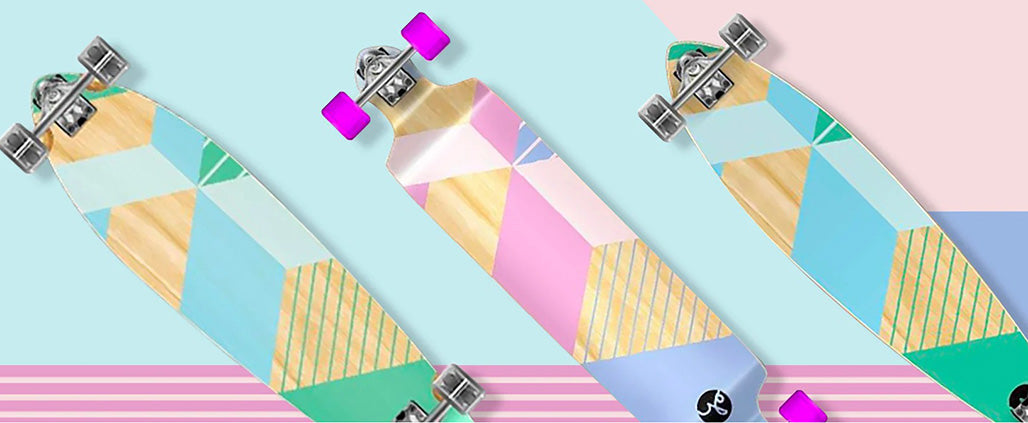 These geometric longboards are for show and tell! A simple, clean and reassuring geometric design goes a long way. Along with dual-tone options, a wide color scheme, and is available in various shapes.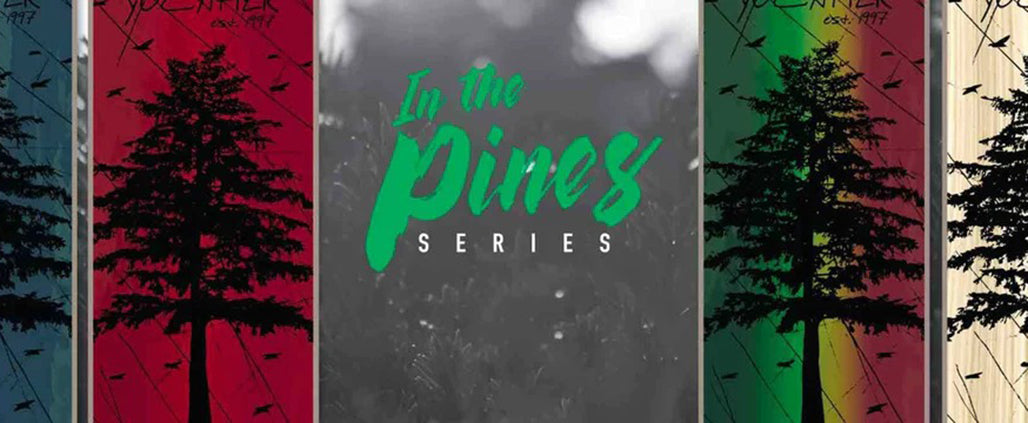 What could be better than taking a ride and reconnecting with nature? This is what you can do with the Longboards of the In the Pines Series, a series that highlights the beauty of trees, landscapes, and nature in unique designs.Best of all, you will find many available arts in different shapes, colors and sizes.