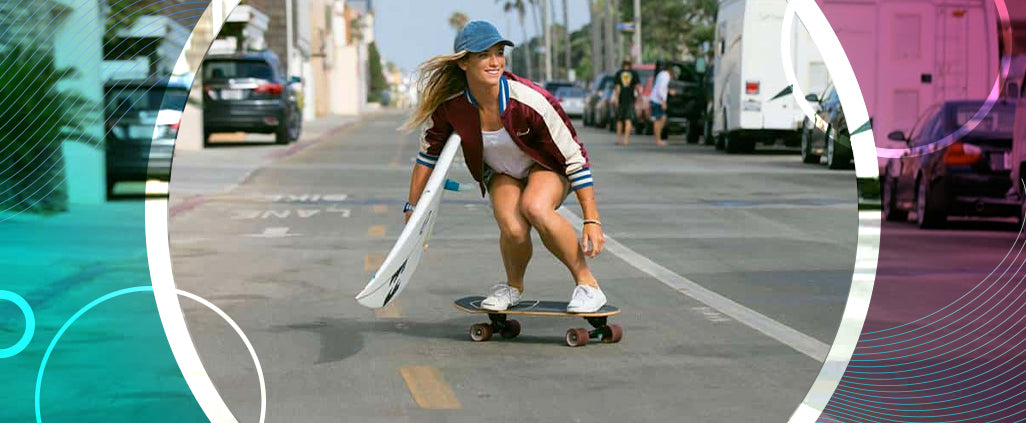 Experience the Thrill of AKAW Surfskates
Longboards USA is proud to introduce AKAW Surfskates, a revolutionary brand that combines the exhilaration of surfing with the agility of skateboarding. Whether you're a dedicated AKAW fan or a curious adventurer, AKAW Surfskates are designed to deliver an unmatched riding experience. In this article, we'll explore what makes AKAW Surfskates special and provide engaging content to ignite your passion for surfskating. Join us on this journey as we dive into the world of AKAW Surfskates and invite you to be part of the Longboards USA community.
Discover AKAW Surfskates: AKAW Surfskates are meticulously crafted to mimic the fluidity and motion of riding waves. These innovative surfskates feature a unique truck system that allows for radical carving, sharp turns, and smooth pumping. With AKAW Surfskates, you can experience the joy of surfing on any surface, whether it's a concrete sidewalk or a smooth asphalt road.
Unleash Your Inner Surfer: AKAW Surfskates provide a gateway for surfers to stay connected to their passion even when the waves are flat. The ability to replicate the feeling of riding waves on land enables surfers to improve their balance, carving skills, and overall surfing technique. By incorporating AKAW Surfskates into your training routine, you can enhance your surfing abilities and maintain peak performance.
Engaging Content for AKAW Fans: For those who are already passionate about AKAW, we've got exciting content lined up for you. Follow us on social media and discover exclusive behind-the-scenes footage of AKAW Surfskates being crafted, interviews with professional riders, and awe-inspiring videos of surfskate sessions.
At Longboards USA, we believe in building a vibrant community of surfskaters and AKAW enthusiasts. Connect with fellow riders, share your experiences, and seek advice on our forums. Participate in our contests, giveaways, and events to win exclusive AKAW merchandise and discounts. We foster an inclusive and supportive environment for all levels of riders, from beginners to advanced surfers.
Are you ready to experience the thrill of AKAW Surfskates. Visit our website today and explore our wide range of AKAW Surfskates, designed to ignite your passion for surfskating. Take advantage of our special offers and promotions, and embark on a journey that combines the best of surfing and skateboarding. Connect with like-minded individuals, and ride the wave of surfskating with AKAW. Shop now and let the adventure begin!
AKAW Surfskates isn't simply another addition to your sports gear; it's an embodiment of a way of life that unites the boundless liberty of ocean surfing with the exhilarating rush of skateboarding. Longboards USA acts as your portal into the universe of AKAW Surfskates, supplying top-notch boards that have the power to completely transform the way you ride. Immerse yourself in the unique sensation of gliding through waves on solid ground and discover previously unexplored dimensions of prowess and pleasure. This amalgamation of surfing and skating unlocks a new realm of adventure, providing a skateboard experience that closely mirrors the fluid dynamics of riding a wave. So, prepare to redefine your limits with AKAW Surfskates, where every ride feels like an encounter with the ocean's rhythm on the sturdy foundation of a skateboard.
Get to know our AKAW Surfskates
Explore more Longboard Brands and Series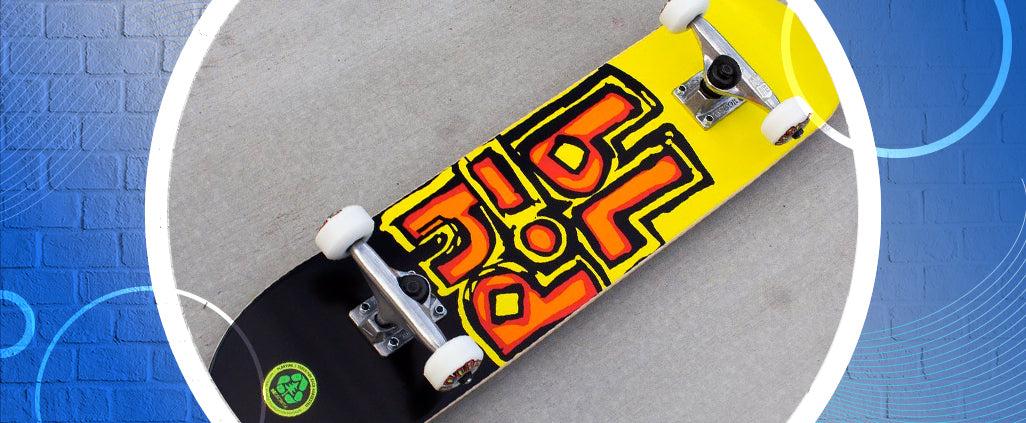 Blind Skateboards, a renowned name in the skateboarding industry, has left an indelible mark with its commitment to quality and innovation. This article delves into the rich history of Blind Skateboards, explores why it stands out among other brands, highlights the best skateboards offered by the company.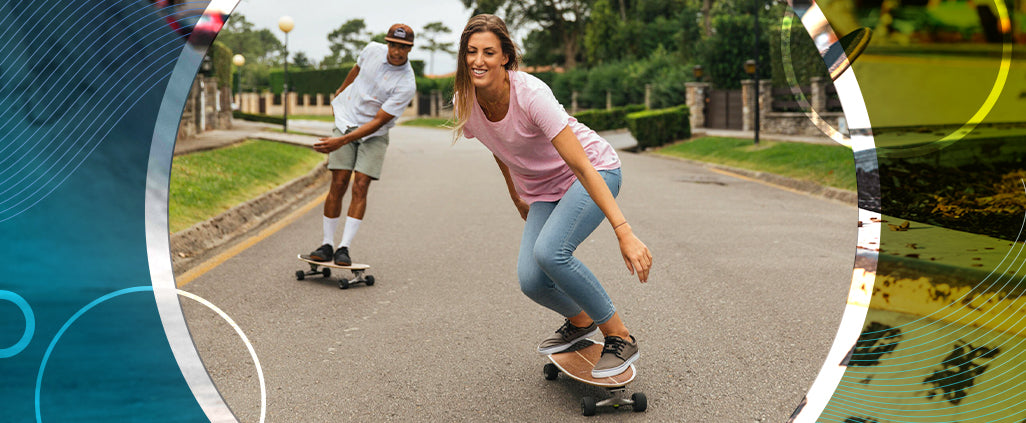 Welcome to Longboards USA, your go-to destination for all things related to longboarding. Today, we dive into the exhilarating world of surfskates. If you're searching for a thrilling and dynamic riding experience that mimics the feeling of carving waves, surfskates are the perfect choice.
Alien Workshop Skateboards is a company that has been a major player in the skateboarding industry for over two decades. The company was founded in 1990 in Dayton, Ohio by Chris Carter, Neil Blender, and Mike Hill.