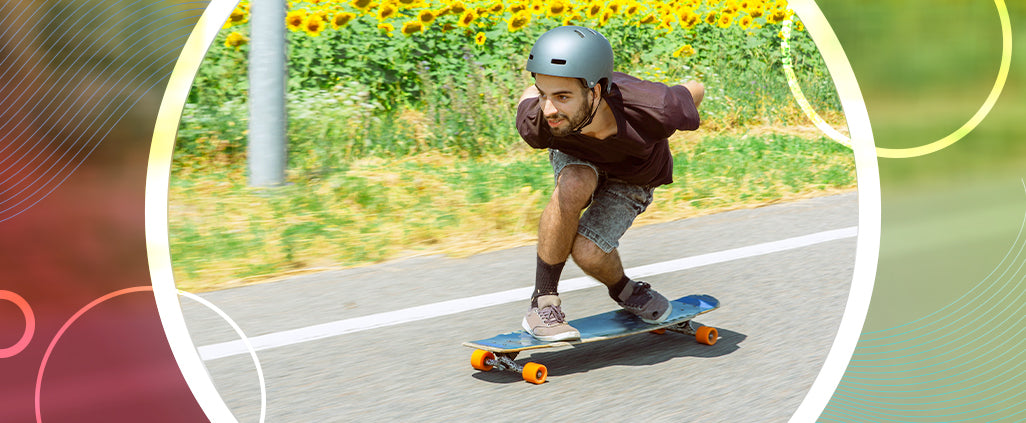 Best Blue Longboard Available
Take a peek at these stunning longboard skateboards that radiate with the beauty of blue. Whether you're a seasoned pro or just starting out, we have a diverse selection of blue longboard decks to suit your style and budget. Some are fully blue while others feature blue as the main color, offering a fantastic range to choose from. And don't worry about breaking the bank, we have some excellent affordable options as well.
Here at our store, we are proud to offer a variety of blue longboards that are sure to impress. So why not take a moment to browse our selection and find the perfect board for you?

If you need any assistance or have any questions, our friendly staff is always here to help.
Get to know our range of Blue Skateboard Longboards
And that's not all! We also have
blue wheels
available that will complement your new blue longboard perfectly. So what are you waiting for?
Come check out our blue longboards and accessories today!
Explore more with these article pages
Skateboarding is a sport that attracts many young people, regardless of age, gender or race, because it is versatile, offers many ways to practice it, also has multiple benefits and most importantly: it's fun.
Going longboarding on Route 66? Then this is the perfect longboard series to use! Hit the roads, experience new places, and make this Longboard your adventure companion. It is a great stable board for downhill longboarding.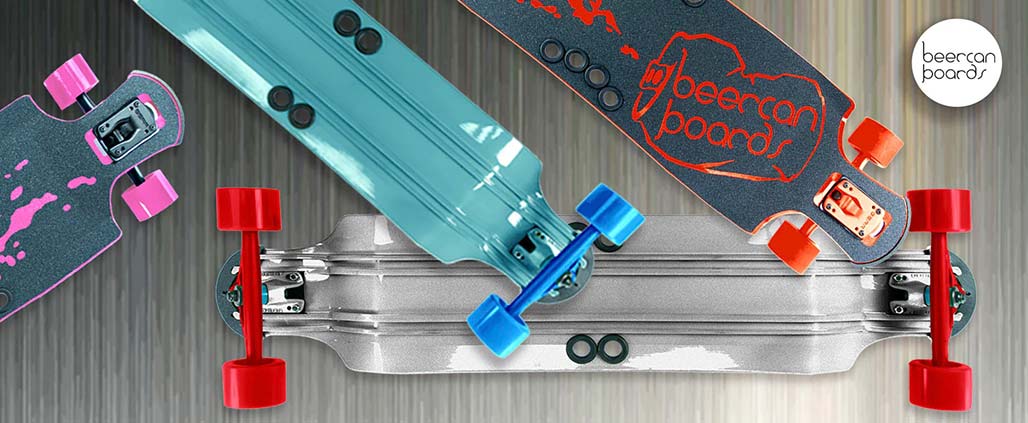 For those who love to ride and see new places on their Longboard, taking care of the environment is also important. Well, now you can do both thanks to Beercan boards. Let us tell you more!Beercan Boards' vision is to bring about a revolution in the skateboarding industry.