It's not too late to get the perfect gift! Give Longboards GIFT CARDS these holidays!
Looking for a last-minute gift? Look no further and choose Longboards gift cards! So, if the holiday season is closer than ever, and you don't have a gift for your loved ones, don't worry! Give Longboards gift cards and allow that special someone to choose what they like the most in the world of skateboarding!

If you think you are already over the time to order a gift online and it won't arrive on Christmas Day, don't worry! At Longboards USA we think of everything, and that's why we bring you the option of giving gift cards with no time limit for its use. This way, you can give an incredible gift that allows that special person the chance to choose what they like the most and when they want it.

Therefore, this season we have for you cheap longboards for sale, boards in different shapes, sizes, and colors. We also have available several series, truck sets, and many wheel options that can be adapted to the lifestyle and personality of that person you love so much. Additionally, we also have a collection of wall art ideal for true skateboard lovers. Incredible designs that fit the style of the longboarders at heart. Ideal for decorating any space whether it be home, bedroom or office.

Don't think twice! If you want to make your favorite person happy, give him/her the freedom to choose his/her favorite gift, buy longboard gift cards and give the best gift of all! In addition, by using the limited-time promotional code GIFTCARD5 you can get a 5% off by using it at checkout. So don't wait any longer!


Holiday Longboards Skateboard Promotions
Explore our Longboard Series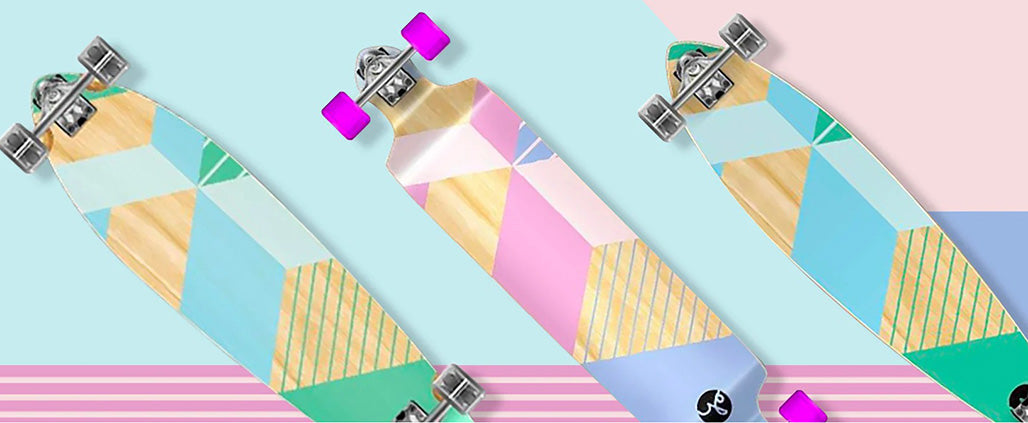 These geometric longboards are for show and tell! A simple, clean and reassuring geometric design goes a long way. Along with dual-tone options, a wide color scheme, and is available in various shapes.
Going longboarding on Route 66? Then this is the perfect longboard series to use! Hit the roads, experience new places, and make this Longboard your adventure companion. It is a great stable board for downhill longboarding.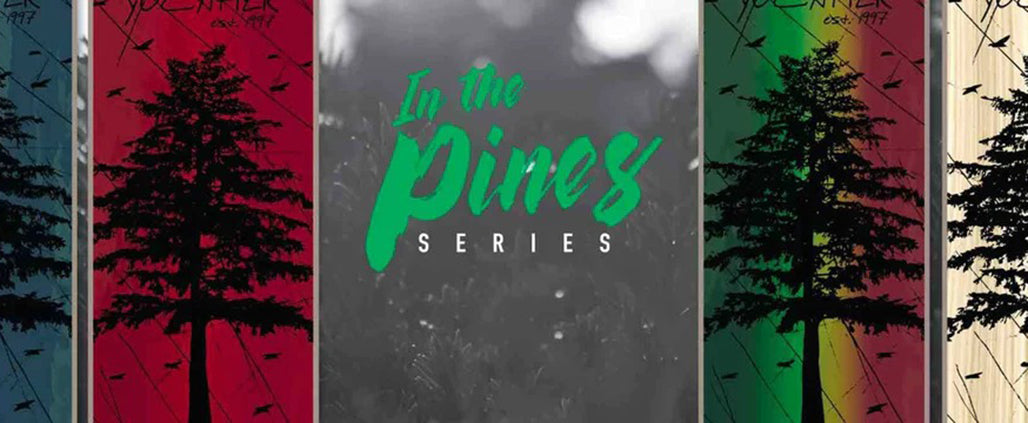 What could be better than taking a ride and reconnecting with nature? This is what you can do with the Longboards of the In the Pines Series, a series that highlights the beauty of trees, landscapes, and nature in unique designs.Best of all, you will find many available arts in different shapes, colors and sizes.