Bring the Spirit of Mother Nature to your Skating with the Earth Longboard Series
The ancestors believed that everything in nature was made up of the four basic elements: earth, air, fire, and water. It's a beautiful and elegant concept, and it's the driving force behind this incredible series of nature-inspired longboards. These earth-toned longboards are ready to be your riding partner. Simple and understated, they are as solid and stable as the elements themselves. The natural wood grain shows through the earth tone graphics.

This is a longboard series characterized by feelings and connections. It has different designs, shapes, and styles for you to choose the one that best suits your lifestyle and essence. The Mountain, with its minimal triangular shape, highlights the simplistic beauty of nature. The Wind, with its sweeping lines, evokes the speed that comes from each of its movements. And the Ripple, with its crescent shape and gradient shades of blue, offers a memorable riding experience. The fire is missing, so you'll have to bring the heat!

One of the most special aspects of this longboard series is its incredible colors. This type of color is generally soft and produces peace and tranquility, as well as evoking beautiful memories anchored in nature. The range of earth tones not only includes browns, which is a pure color and from which the rest of the tones begin to be born, but we can also talk about oranges and yellows that can be combined to create the best atmosphere, or mixtures of red, yellow or green and whose result is an impressive design.

The best of all is that we also want you to connect with nature and feel its spirit while skating. That is why we have for you a limited-time offer where you can purchase any of the longboards of this series with up to a 30% discount. What are you waiting for?
Check out the Earth Longboards Series
Explore more Longboard Series
This is a longboard series characterized by feelings and connections with nature. It is a series that will allow you to choose the longboard that best suits your lifestyle and essence. Not only is it full of spectacular designs, but you can also find them in different shapes.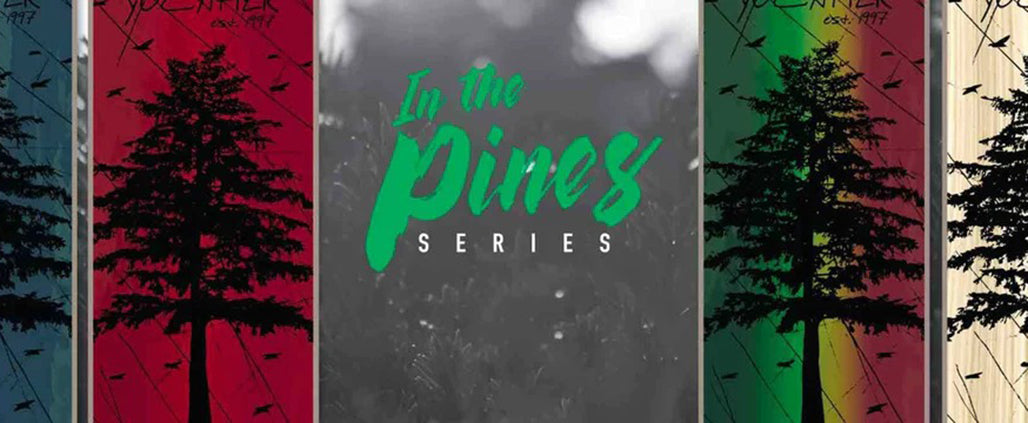 What could be better than taking a ride and reconnecting with nature? This is what you can do with the Longboards of the In the Pines Series, a series that highlights the beauty of trees, landscapes, and nature in unique designs.Best of all, you will find many available arts in different shapes, colors and sizes.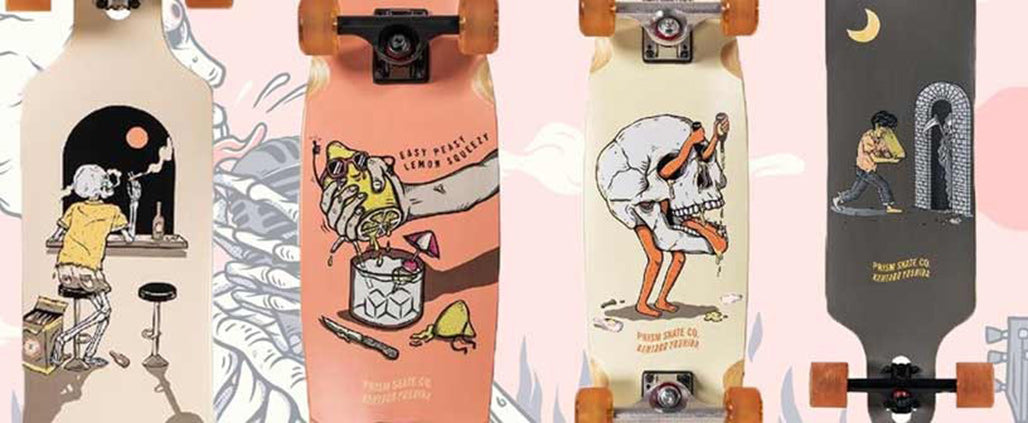 The perfect longboards for any type of skater! A series of longboards ideal for those taking their first step into this world of adventure or for the experienced rider looking for tried and true performance.