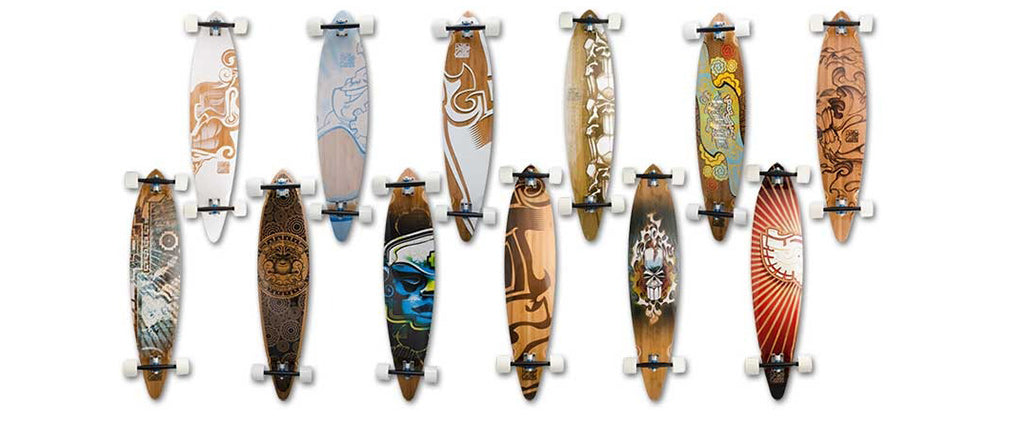 Bamboo Skateboards Trurute Pintail Longboards - part 1
The designs in the Trurute pintail series from Bamboo Skateboard are based on historical graphics. They are modern with a strong link back to ancient times and reflex graphics from ancient far away cultures.
Mayan, Buddha, Polynesian, Fire, Life and Animals have been the inspiration for these gorgeous 44" pintail long boards. We know you will like these boards so get yours now! Below the first 6 boards. For the other
pintail boards in the collection click here
.
If you are interested all
pintail longboards
check out:
Pintail longboards
.
Pintail Longboards
are great for cruising, carving and having fun.
Get to know Trurute Pintails
Explore more with these articles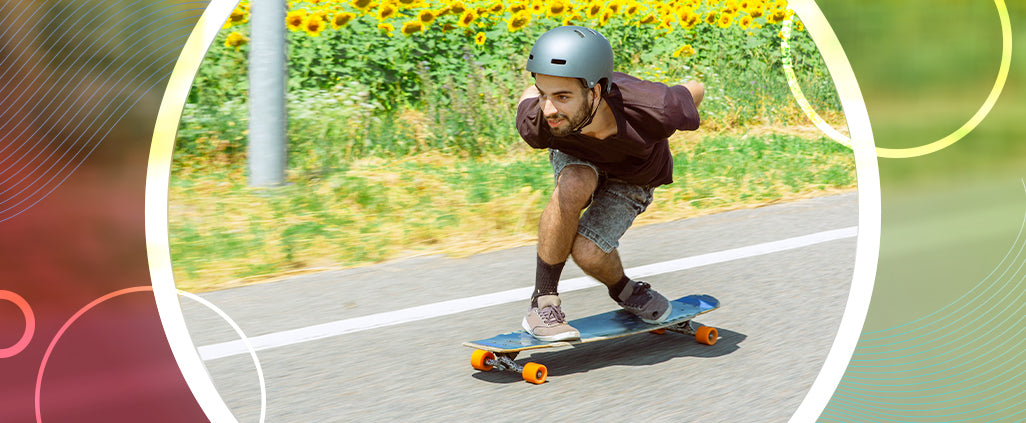 As a skateboarding aficionado, I have a wealth of knowledge about various types of longboards, including the elegant pintail. Pintail longboards are available in a diverse range of lengths and constructed from an array of materials to suit individual preferences and needs. A 42-inch pintail longboard is just great!
Here you will discover the 3 great advantages of using the image of animals on your Longboard, stay here! Our board is the container of our values, of what we want it to represent our style and personality, or what we would like it to represent.
Bamboo Skateboards is a brand that focuses on skateboarders connecting with nature, training both mind and body, and, in the same way, connecting with a broader community of positive, peaceful, and health-conscious human beings and the planet.