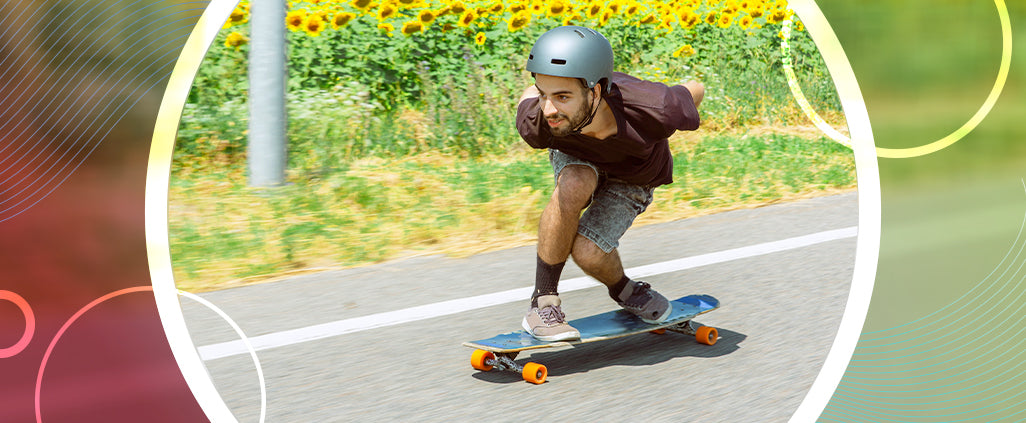 42 Inch Pintail Longboard
As a skateboarding aficionado, I have a wealth of knowledge about various types of longboards, including the elegant pintail. Pintail longboards are available in a diverse range of lengths and constructed from an array of materials to suit individual preferences and needs.

A 42-inch pintail longboard is often regarded as an ideal length for many riders. This versatile size is particularly suitable for beginners seeking an introduction to longboarding, as well as for those simply looking to enjoy a leisurely cruise around town, along the boardwalk, or through their college campus. The classic shape of a pintail longboard not only offers a visually appealing design but also ensures a smooth and stable ride, making it perfect for carving and cruising.

The materials used in pintail longboards can vary from maple, bamboo, and even composite materials, each offering their own unique properties in terms of flex, weight, and durability. Maple is known for its strength and stability, while bamboo provides more flexibility and lighter weight. Composite materials can offer a fine balance between these characteristics, creating a board that caters to a wider range of riders.

To help you in your search for the perfect 42-inch pintail longboard, I have curated a collection of five standout models. Each of these boards has been carefully selected based on their quality, performance, and overall aesthetic appeal, ensuring that you'll be well-equipped for a truly enjoyable longboarding experience.


Get to know our 42 inch pintail Longboards
Explore more with these article pages
Bamboo Skateboards is a brand that focuses on skateboarders connecting with nature, training both mind and body, and, in the same way, connecting with a broader community of positive, peaceful, and health-conscious human beings and the planet.
Yow surf is a brand of surfboard fins that are designed for high-performance surfing. Yow surf fins are known for their unique design and construction, which is said to provide a balance of speed, drive and control in the water. Yow explores the intersections of the ocean, the mountain and the concrete.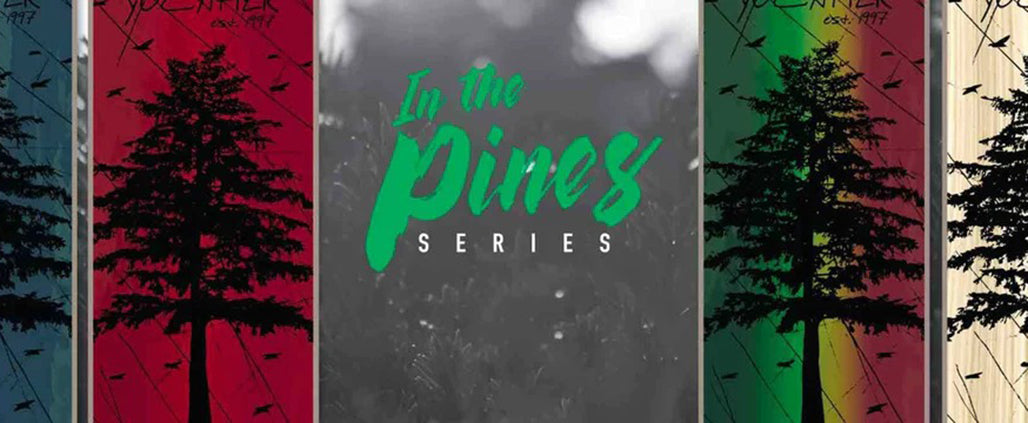 What could be better than taking a ride and reconnecting with nature? This is what you can do with the Longboards of the In the Pines Series, a series that highlights the beauty of trees, landscapes, and nature in unique designs.Best of all, you will find many available arts in different shapes, colors and sizes.