Skateboard Wall Art - Decorate your Home and Make it Look Unique!
If skateboarding is your thing, this is the best opportunity to take your passion to another level! Decorate your favorite spaces with this wall art revolution! Turn an ordinary space into a place full of art, design, and style of the skateboard world with unique and incredible designs!

Decorating your home or office is not always an easy decision. Sometimes it is difficult to find something that really suits you, identifies you, or makes you feel comfortable and inspired, because those places to decorate are the ones where you usually spend most of your day, so it is very important to fill them with inspiration and something that makes you feel happy in your place.

That's why here we want to show you this revolution in the home or workplace decor. Skateboard wall art is the perfect way to take memorable and exclusive designs and hang them on your wall, which will surely make you look unique in your recurring spaces. Just choose the style that you like the most or suits your environment and make it the perfect decor for your everyday place; you can even customize it to make your spaces as unique as you are.

So, to choose what best suits you, we have art in different styles such as vintage, classic, retro, modern, among others. This skateboard wall art is available in 1, 3, or 5 board designs that create the illusion of an amazing painting! They are ideal for the office, living room, bedroom, or any room in your home.

One of the most interesting things about this wall art is that, since it is made of skateboards, whenever you want you can put them together with the trucks, wheels, and other skateboard accessories to build your own complete board and go out and ride with it! You choose the use you want to give it, whether to decorate your home or use it as a road partner!

So, we give you the skateboard wall art, and you decide how to use it for your ride or place it in your favorite room; you will realize that there is nothing better than making your spaces show what you are most passionate about. Don't think twice! Dazzle your friends and guests with this wall art! Take a look and see everything we have for you at Longboards USA.


Check out our Skateboard Wall Art
Explore more Longboard Blogs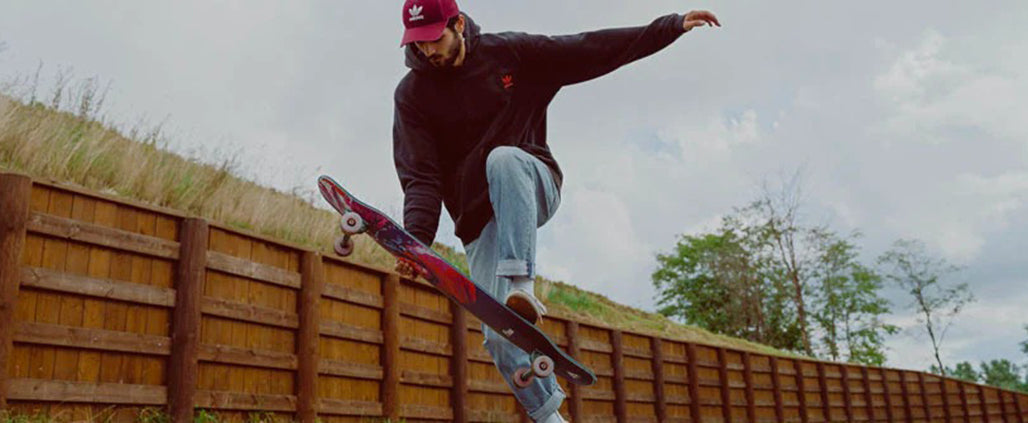 If you are learning how to longboard and want to know some of the most popular tricks, then you have come to the right place! Learning a new activity and all its variations is not easy, but it sure is exciting! That's why here we will show you the tricks that will take you from being a beginner to a pro longboarder!
If you live in the hills or just want to reach the best speeds, a Drop Through is what you are looking for. A Drop Through longboard has a cutout in the deck, which allows the base plates of the trucks to be mounted through the deck.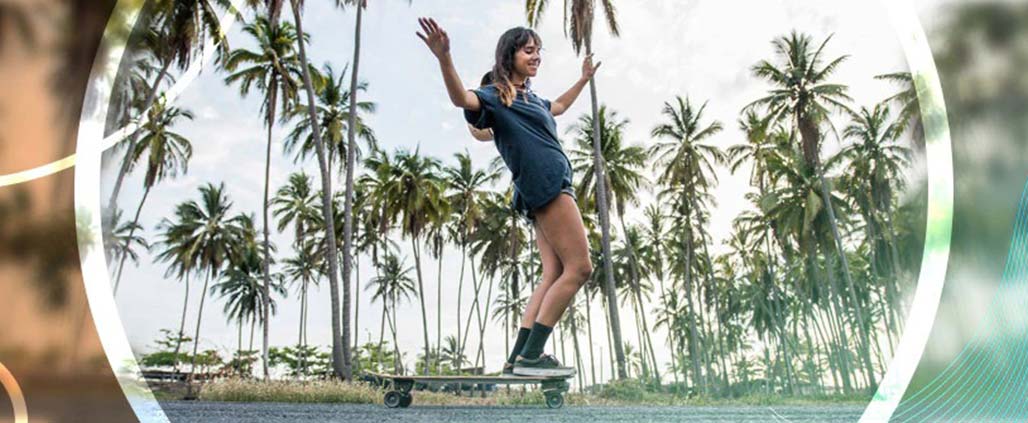 Dancing on a board? That's exactly what Longboard Dancing is. Basically, it's when you walk on top of the deck, and with your own weight you make the board dance from one side to the other; you can also add some tricks and movements that will make it even more interesting.