Create your own longboard is a way to get it the way YOU want it instead of choosing an already standard complete board. This is all possible.

You start with picking the kind of board you want. Choose a deck shape (pintail, kicktail, drop through for example) and material (bamboo, maple or fiberglass). The next step is to choose trucks. You can have a choose of a brand name truck or a colored truck. After that, pick your wheels. Check the size, shape and color. These are usually the only thing you have to choose most of the time. The bearings would usually chosen for you. The distributor create your longboard and you have your own special one.

To make it more special, you can create your own longboard at home too. If you choose a blank longboard deck, you can paint or color it the way you want it. There are many tutorials online that tells you how to do this. Creating your own longboard is not hard. Pick a simple design and draw or paint it on your longboard with a template or by hand.

If you think you cannot create your own longboard at home with paint or markers, you can add stickers, which most distributors have, or you can buy a longboard with already a design on it and you only have to choose your trucks and wheels. There are many options to have your own special created longboard.


Many longboards have an option to create your own longboard by choosing wheels or trucks. You can check out this page to get an idea: Create your own longboard.
Create your own Longboard
Explore more with these article pages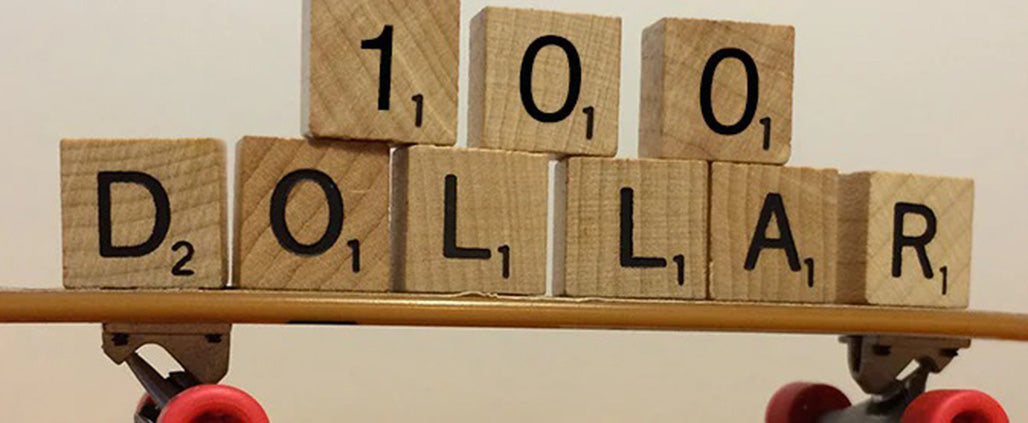 Looking for an affordable longboard that won't break the bank? Look no further than our store, where we have a selection of top-notch boards for under $100. We believe that everyone should have the opportunity to experience the joy of longboarding, without having to shell out a fortune.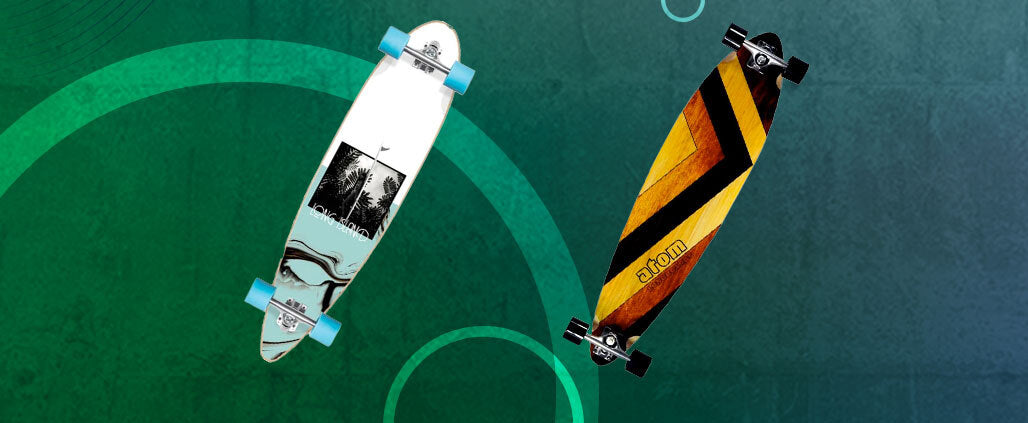 Pintail longboards are an excellent option for riders who want to enjoy a smooth ride around town, cruise along the boardwalk, or travel across campus with ease. These boards are available in various lengths and materials, making it easy to choose the perfect one to suit your needs.

Are you looking for a cruising longboard? Are you looking for the best longboard for cruising? Choosing the best longboard for cruising can be a challenging task. While someone may suggest that a particular board is the best, it may not necessarily be the perfect fit for you.